Maintain Safety with a Clean Dryer Vent
Every homeowner wants a safe and efficient home. One aspect that's often overlooked is the humble dryer vent. Keeping it clean not only ensures your dryer works effectively but also minimizes potential hazards. For those in Indianapolis, Bowman's Carpet Care is here to offer peace of mind with expert dryer vent cleaning services.
Premier Dryer Vent Cleaning in Indianapolis
A clogged dryer vent can lead to more than just damp clothes. Bowman's Carpet Care understands the importance of a clean dryer vent and offers:
Deep Cleaning of the Dryer Duct: We go beyond a simple clean out. Our professionals ensure every inch of the duct is free from lint and debris.
Reduced Fire Risk: Lint is highly flammable. By removing it, we drastically reduce the risk of a dryer fire.
Energy Efficiency: A clean dryer vent means your machine works less, leading to lower energy bills.
Fewer Repairs: Regular dryer vent maintenance ensures that your dryer remains in optimal condition, resulting in fewer repairs over time.
With our family-owned and operated, licensed and insured team, you can trust us to provide quality service every time.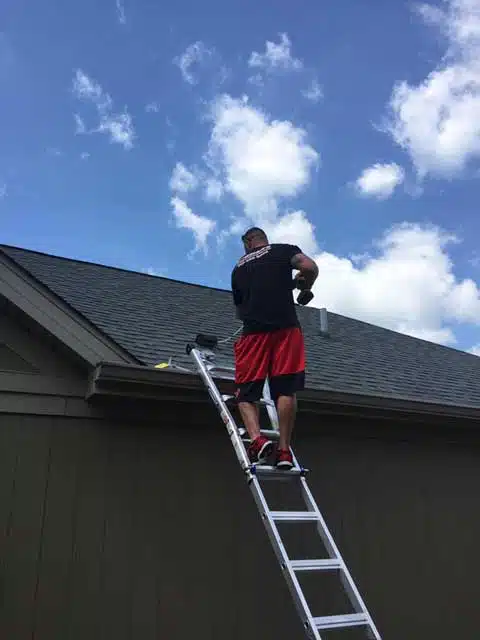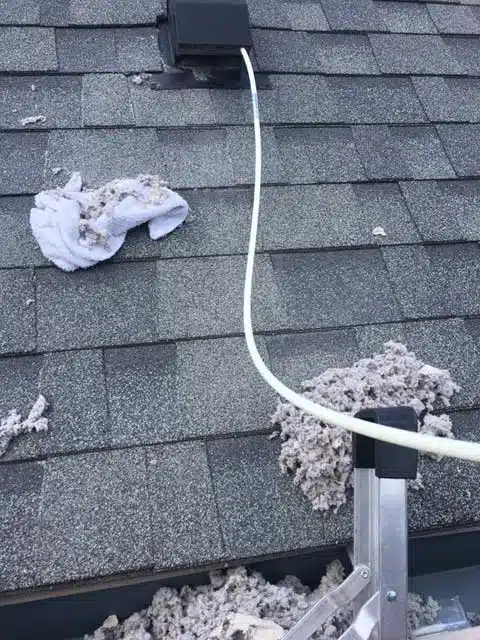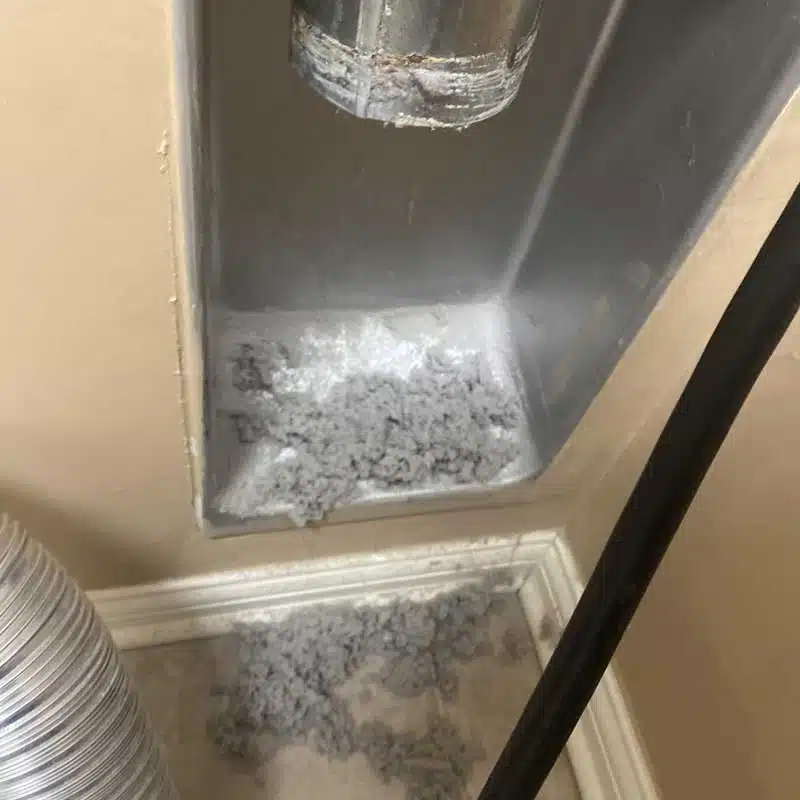 Why Dryer Vent Cleaning is Crucial
Safety: A clogged dryer vent is a leading cause of household fires.
Performance: Your dryer works best when its vent is clean, drying clothes faster.
Longevity: Proper maintenance means your dryer will serve you well for years to come.
Cost-Efficiency: With improved performance comes reduced energy costs.
Frequently Asked Questions
Is It Time to Refresh Your Dryer Vent?
Don't wait until it's too late. Ensure the safety and efficiency of your dryer with Bowman's Carpet Care. If you're searching for a trusted dryer vent cleaning near you, look no further. Call us today at 317-420-8000 and give your dryer the care it deserves. With a clean vent, you'll enjoy peace of mind and a smoothly running appliance.